Homework
This term we continue to send home Gem spellings and a weekly Home work task. This could be maths or literacy and supports our learning. Often the maths activities are Problem Solving tasks which can be extended quite easily, please feel free to do this or perhaps come back to activities a few weeks later, this really shows that children have embedded the learning. Again, please see your child's teacher if you have any questions about the homework. Below are some links to interactive websites that you can use with your child to help develop literacy and maths skills.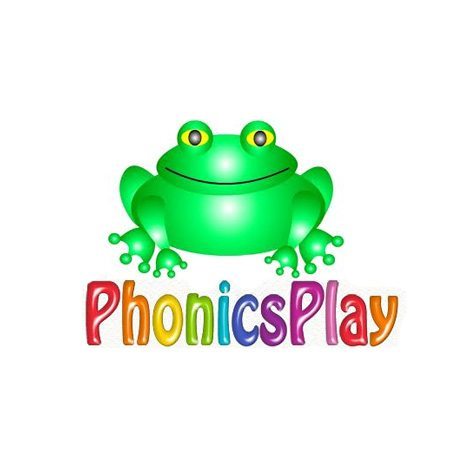 Follow this link for Gem Spellings List

You will find the year 2 classrooms in the huts, there are four classes
Mrs Wornham in Crocodile class (room 10).
Miss Weeks in Fox class (room 11).
Miss Purrier in Shark class (room 12).
Mrs Stoker in Monkey class (room 13)
There are also other members of staff in Year 2 who support the children every day in their learning. These include: Mrs Hattersley, Mrs Thompson, Mrs Tester and Mrs Plunkett.
Our Topic for the Summer Term
Secrets of the Sea
Click the link to see our Learning Journey
On a practical note, please can the children bring their book bag into school every day with their reading diary. Can we also ask that you have an indoor and an outdoor PE kit in school every day.
We would like to say how excited we all are about the learning we have planned this term and how much we are enjoying working with the children. Please come and see myself or your child's teacher if you need any clarification or further information about how you can support your child's learning at home.
Letters home:
Trip to the Beach and Pier June 2018
Friends List for Orchards Transfer 2018